Jcf creative phone case Kaws mobile phone case
Kaws mobile phone case
Made of high-quality materials for a comfortable feel. Accurate fit to the fuselage, strong printing process design, more durable and strong.
The housing is designed with bumps, which makes the body more tactile, so there is no need to worry about it being easy to fall because the housing is too slippery.
Precise openings can well protect the camera and make your phone look more beautiful and atmospheric.
The design of the mobile phone case is very light and lightweight, which makes it ideal in terms of feel. It still fits well when combined with the case, and the load does not change much.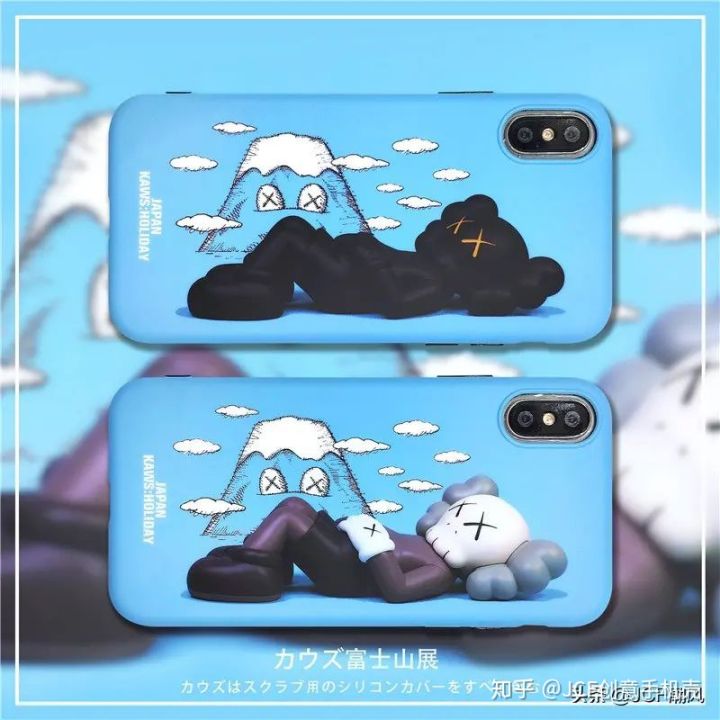 Jcf creative phone case Kaws mobile phone case:Waiting for your first message!
Comment